Amber Lamps: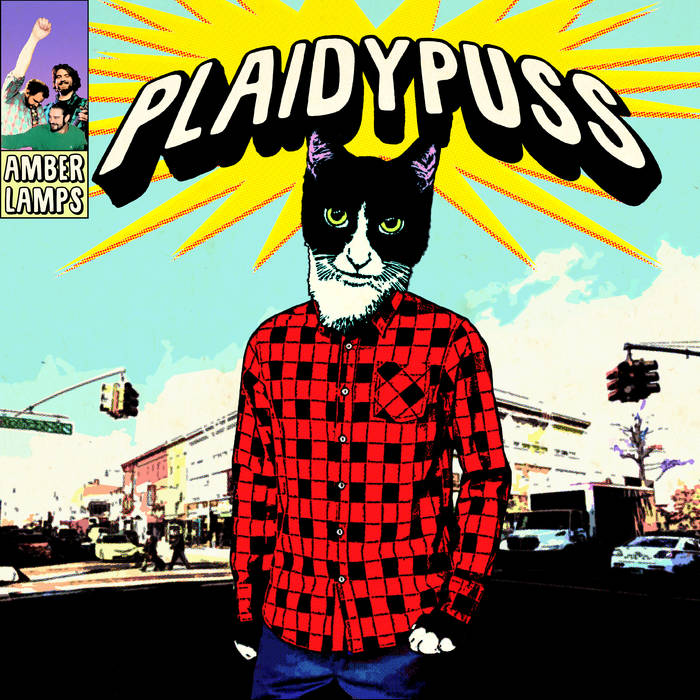 Throughout the past seven and a half years, Amber Lamps, who began as a cover band, have been perfecting their debut album "Plaidypuss," released January of this year. ThisQueens based pop punk band is influenced by punk rock legends from Descendents to Green Day and Blink-182, which is prevalent throughout their songs. Priding themselves on clever, clean, and often humorous lyrics, their sound is polished and catchy without any cliches, making them easily lovable. Amber Lamps strives to find the balance between too immature and overly serious in their songs, and they certainly hit the sweet spot with "Plaidypuss."
Check out: It's Not Alright

Save One: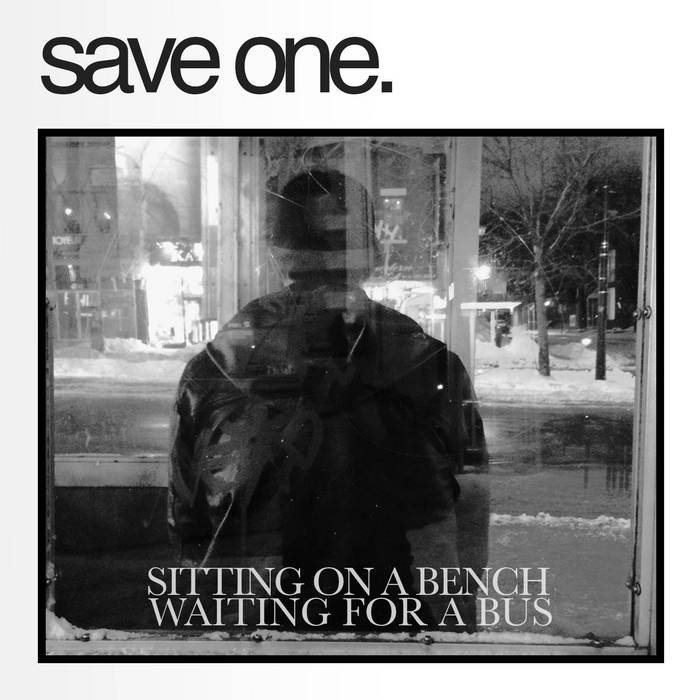 Save One stands out straight from the get-go. Their intense and intricate guitar sounds really solidifies their spot in the punk rock scene. In January of this year, they self released their debut EP "Sitting on a Bench Waiting for a Bus." Consisting of 6 tracks, the album is perfectly powerful, fast-paced, and loud without being overwhelming, yet it still makes room for slower-paced moments. Save One's sound is edgy and sharp, with an added sense of urgency from the fast guitars and pounding drums. Their songs feel a bit nostalgic for the classic 2000's rock. Save One is a true punk rock band in all of its glory.
Check out: I Hate Today
VISTA:

Hope Vista is the answer to the one thing that the rock scene is missing – more female voices. VISTA consists of the Hope (lead vocals) and Greg Almeida (guitar). Vista's distinct and captivating vocals ring through your ears and demands to be heard, while Almeida's strong guitar skills bursts through its songs. Based out of New York, this duo tries to create and refine a new sub genre in the alternative scene: anthem rock. They aim to write an anthem for the oppressed, and they succeed beautifully. They have carefully crafted their sound into an impressive EP – "Verses." It is strong and emotional, which perfectly encapsulates who this band is.
Check out: Allegiance

Nights Like Thieves:

If you're looking for a band that captures the chill vibes of California while staying true to their rock roots, than look no further! The answer is San Diego-based band Nights Like Thieves. The band consists of Mario J. Rivera, Steve Smith, Scott Vincent, and Franky Guzman. With their debut EP "Light The Fuse And Run" (2017), released through La Escaper Records, Nights Like Thieves combines melodies and catchy hooks to create a kick-ass album that anyone can enjoy. Despite being new to the scene, they certainly have made their mark.
Check out: Here We Go Again
Good Friend:

It's not every day that you come across an Irish rock band quite like these guys. Good Friend, which consists of Adam Carroll, Leon Connolly, and Any Reid, is influenced by punk rock bands like Alkaline Trio, The Flatliners, and Millencolin. They just released their debut album "Ride the Storm" late last year. They called it 'Ride the Storm" because, as lead singer Carroll states, they "used this band and these songs to come out the other side of three very shitty years here in the UK." It is rough and raw, consisting of a mix of yelling and smooth anthems. The guitar holds a strong presence throughout the songs, giving it a rowdy environment that anyone can rock out to. Good Friend's unique ways of adding in gaelic folklore, drinking songs, and nautical themes throughout their songs make them stand out of the crowd and is definitely worth a listen.
Check out: Rock Bottom Revival

Let me know in the comments below which one is your favorite!

Where you can find these bands:

Amber Lamps: https://twitter.com/AmberLampsNY
Save One: https://twitter.com/saveoneband
VISTA: www.twitter.com/ThisIsVISTA
Good Friend: https://twitter.com/goodfriendnwc
Nights Like Thieves: https://twitter.com/NLTbandSD